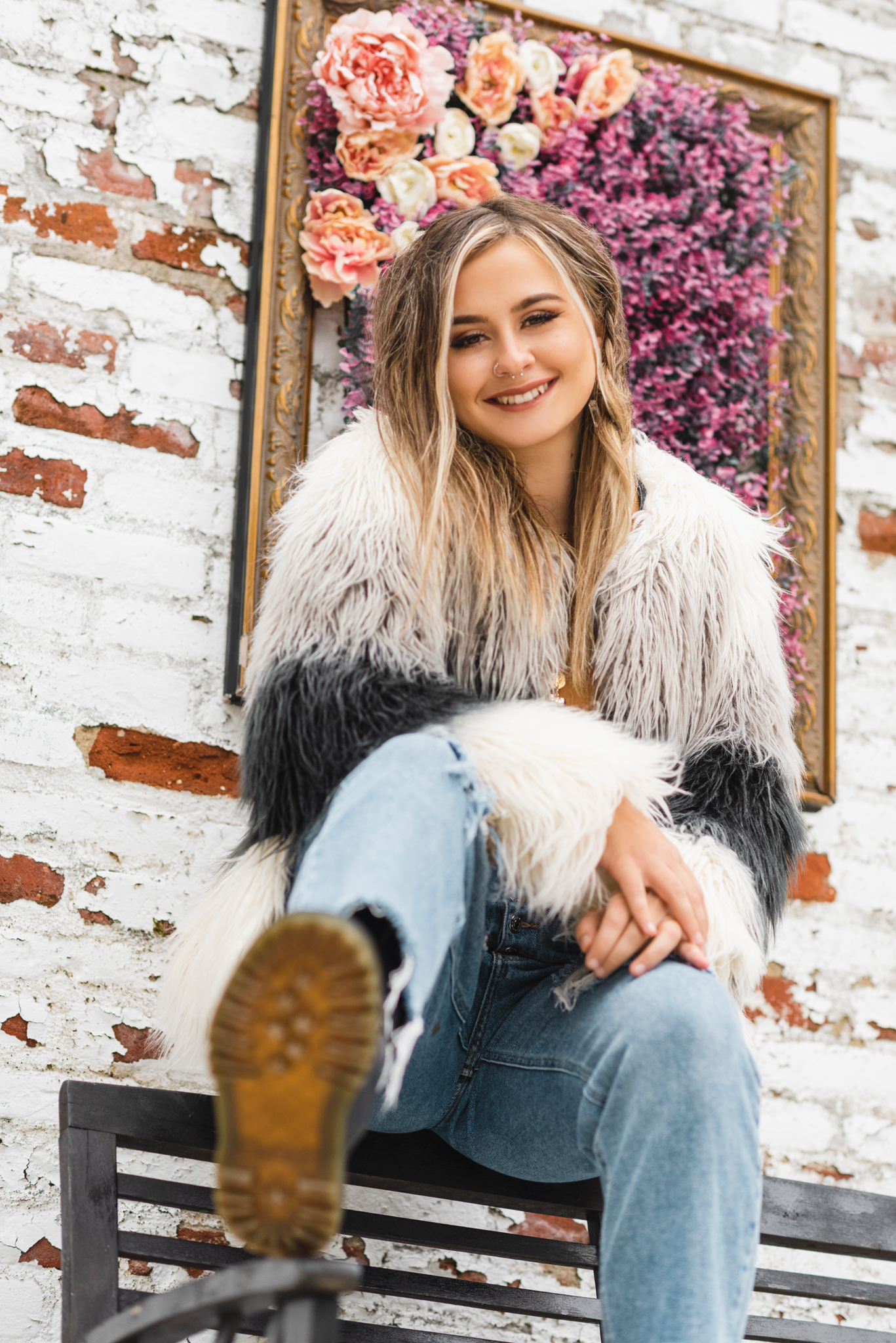 Emily Winlock
Emily Winlock
Meet Emily Winlock
Esthetician
Emily graduated from PCI Academy in Iowa City in October of 2020, and she is so excited to begin her career as a Licensed Esthetician at Salon Ludic. Emily's passion for skincare and make-up goes back to her many years as a competitive dancer while in school. In addition to learning many different make- up techniques to amplify her dance performances, she also began to understand how important it was to maintain healthy skin, and that is when her love of esthetics began.
When not at work, Emily loves to spend time outdoors (with plenty of sunscreen applied, of course), which she feels improves both her mental and emotional health. Family is very important to her, and she enjoys hanging out with her younger cousins any chance she gets.
Emily is eager to meet new clients and help people not only look good, but also feel good beginning with their skin.