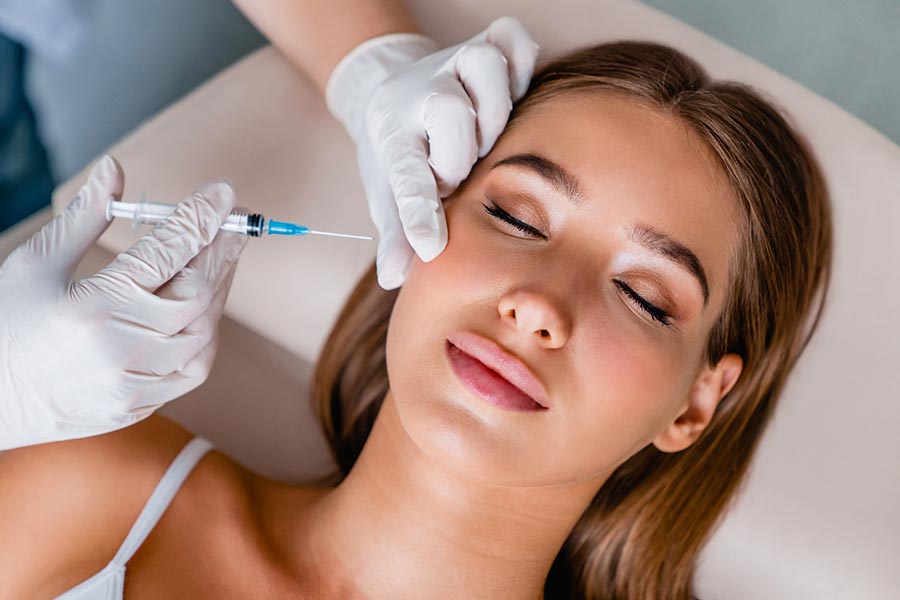 Botox® /Dysport® /Xeomin®
Botox® /Dysport® /Xeomin®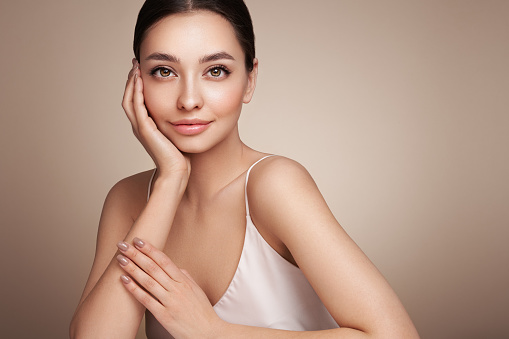 Revitalize your Face
Crow's feet, the 11's between our eyebrows, the lines running across our forehead are all formed when underlying muscles contracts, causing the overlying skin to fold. Over time, especially when combined with sun exposure, these lines can become permanent. Neuromodulator treatments such as Botox Cosmentic® , Dysport® , or Xeomin®  relaxes those muscles, smoothing those lines, and providing a more youthful, refreshed appearance.
These treatments can benefit women and men of any age or skin type. Typically, patients in the mid-30s and older receive it to dimmish existing wrinkles while younger patients may receive it as a preventive treatment. They are a great option for individuals who want a quick and minimally invasive facial rejuvenation procedure often times with noticeable results within the first few days of treatment*.
*Individual results and recovery may vary
Neuromodulator Treatments
Before your Neuromodulator treatment, you will have a one-on-one consultation with our expert licensed injectors to achieve safe and quality results that meet your goals. This consultant will help determine if this treatment is right for you. The procedure is then performed using a very thin needle into targeted areas of your face. This procedure is completed in a matter of minutes with little discomfort. Together you and the Revitalize U team will develop a customized treatment plan to help achieve your goals.
Botox
®

– $12/unit
Dysport
®

– $4/unit
Xeomin
®

– $10/unit
Recovery & Results
After the procedure, you can quickly return to normal life. It is not uncommon for individuals to return to work or go shopping immediately after their treatment. Redness and swelling may appear around the treated area, but they are usually temporary and mild. The results can typically be seen in 7-14 days and can be enjoyed for 3-4 months before additional treatments are recommended.*
*Individual results and recovery may vary.
Deciding if
Neuromodulator treatment

is right for you?

Neuromodulator treatments can significantly reduce fine lines and wrinkles in the face creating natural, refreshed, youthful appearance. Our goal is to revitalize your appearance, so you look and feel your best. Neuromodulator treatments can be combined with other facial procedures to provide an even more refreshed look. To find out more about Botox® Cosmetics at Revitalize U or request a consultation.