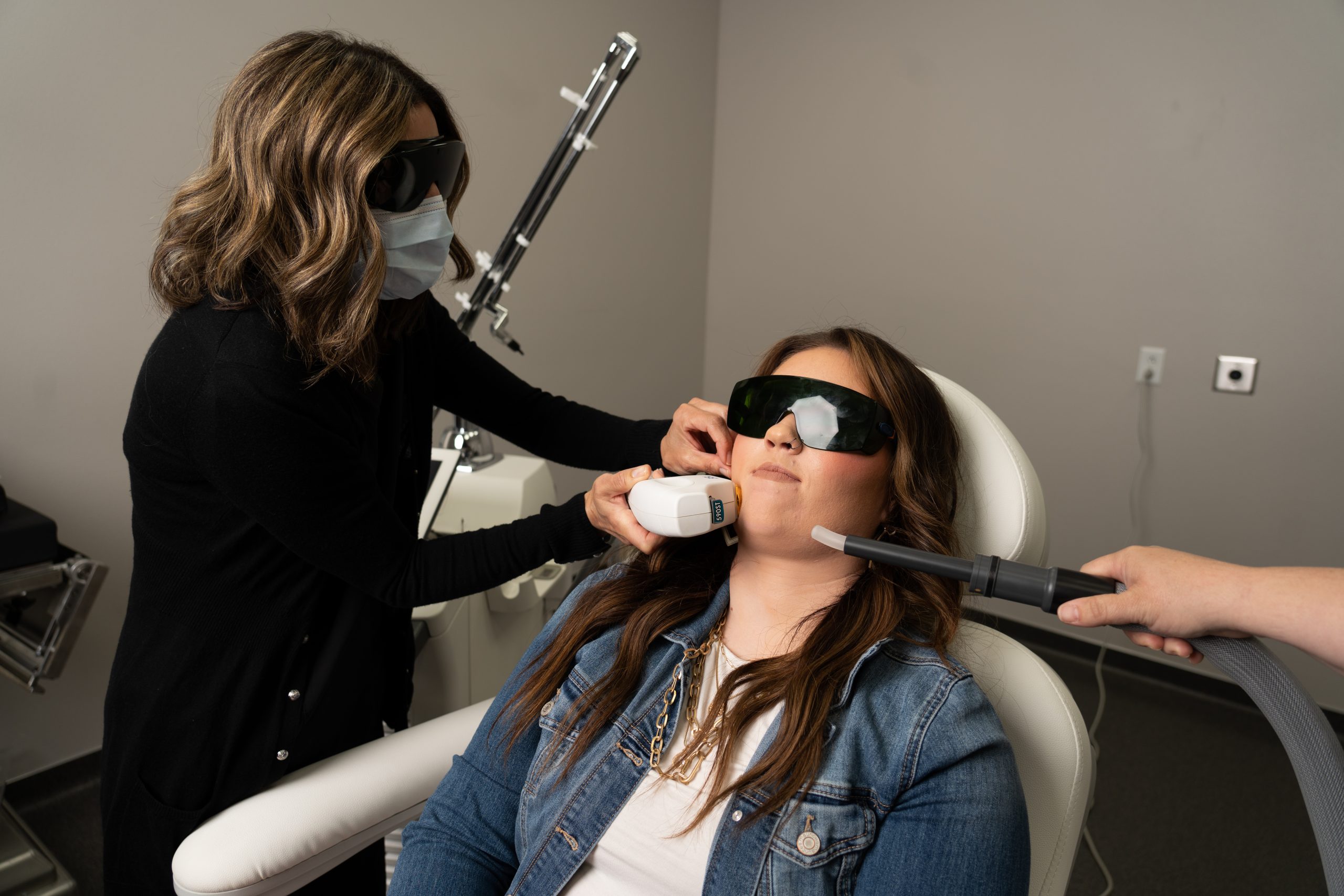 Forever Clear BBL®
Forever Clear BBL®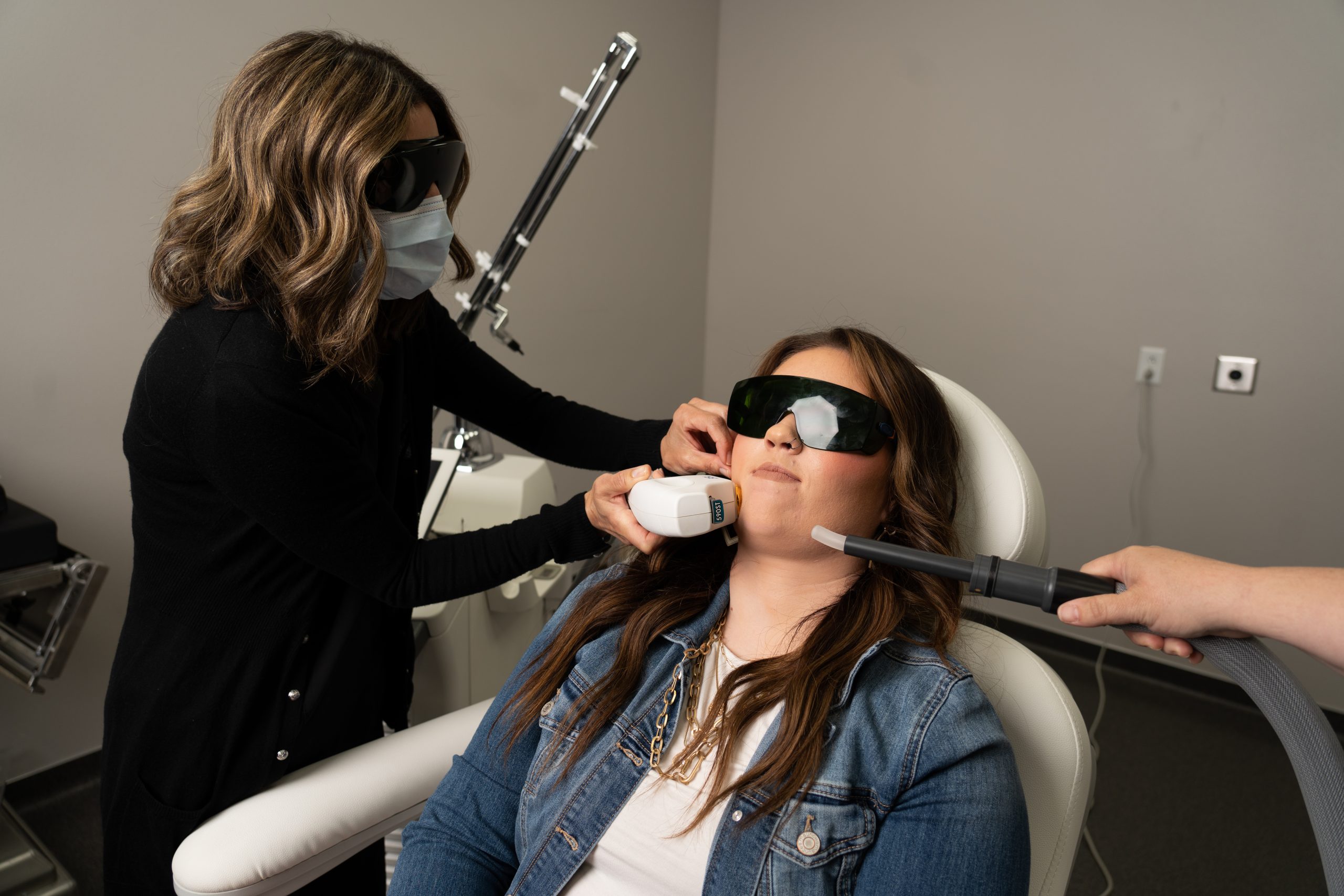 Forever Clear BBL
Clear Up Active Acne for Good
Have you tried various methods to get your acne under control? Revitalize U Med Spa and Salon offers a new and exciting treatment used to treat active acne in the form of a light treatment. Have clearer, blemish free skin in a few short treatments.
Forever Clear BBL ® uses light power to effectively clear acne without topicals, creams or medicines. BBL (Broad Band Light) is the world's most versatile and powerful IPL (Intense Pulsed Light) device that delivers energy into the skin helping to kill the bacteria that causes acne, reduces inflammation and redness, and stimulates healing while also targeting the sebaceous or oil producing glands.
How Does Forever Clear BBL Work?
Step 1
The skin is treated with BLUE BBL Light to attack acne bacteria deep in the pores.
Step 2
Skin is then treated with YELLOW BBL light to reduce inflammation and redness to help restore a clear complexion and healthy glow.
Step 3
As a final touch, your skin will be treated with infra-red light using the skin Tyte II, which emits quick pulses of laser energy to stimulate the natural healing process.
Our providers will consult with each patient to determine a treatment plan that is best for each individual. An average of 6 treatments will be needed but could be less or more.
What happens during the treatment?
This procedure is non-invasive, gentle and safe. There is no need for topical anesthetic, but it can be used if you request it.
Do not wear makeup to your appointment. We will apply a cold gel to your skin to help conduct light into your tissues. You will also be given protective goggles to protect your eyes from the bright lights.
We will perform the 3 steps as listed above. You may feel a slight amount of heat or tingling during the procedure. This is normal and ends once the session is over.
Your session can take 30-90 minutes from preparation to completion. There is usually no downtime allowing you to wear makeup and resume normal activities immediately following the procedure. There may be inflammation for 1 to 2 days post procedure which is normal.
What should I expect after the treatment?
The Forever Clear BBL treatment may produce mild symptoms, which usually disappear in a few hours for most patients. These symptoms most typically include:
A mild sunburn-like sensation on your face
Temporary darkening of pigmented lesions
Mild facial irritation
To help relieve skin irritation, you can use cold compresses, gentle moisturizers and/or products containing aloe vera for a soothing effect.
A broad-spectrum sunscreen must be worn for a few weeks following each procedure. Daily use thereafter is recommended to prevent skin damage, aging from UV rays.