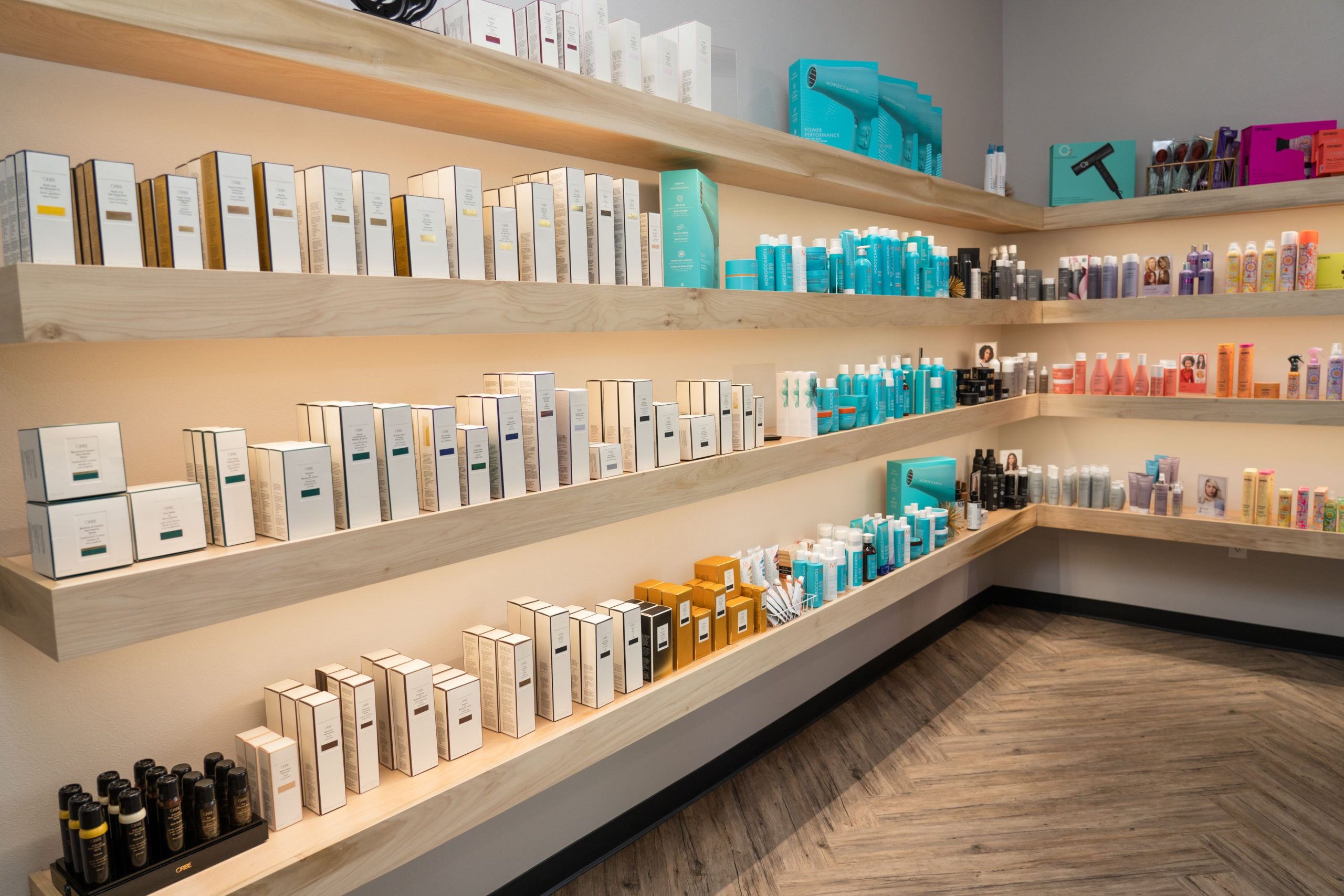 Products
Products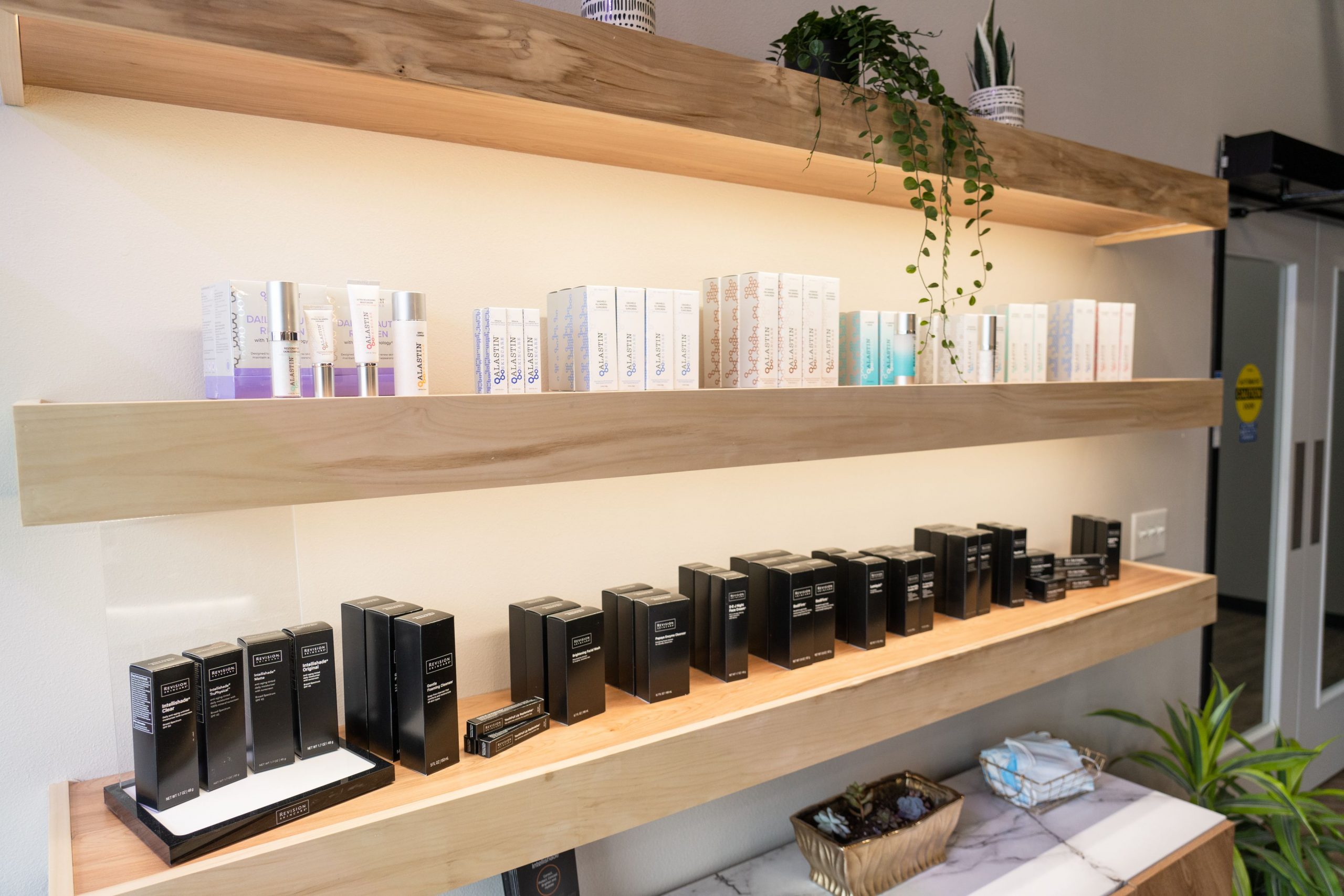 Revitalize U understands that behind any great service is a trusted and tested product! Here at Revitalize U, we offer the highest quality of medical-grade skincare, luxurious hair and beauty products! See below to findout more about our trusted product partners. Give us a call or stop in if you'd like to learn more!
---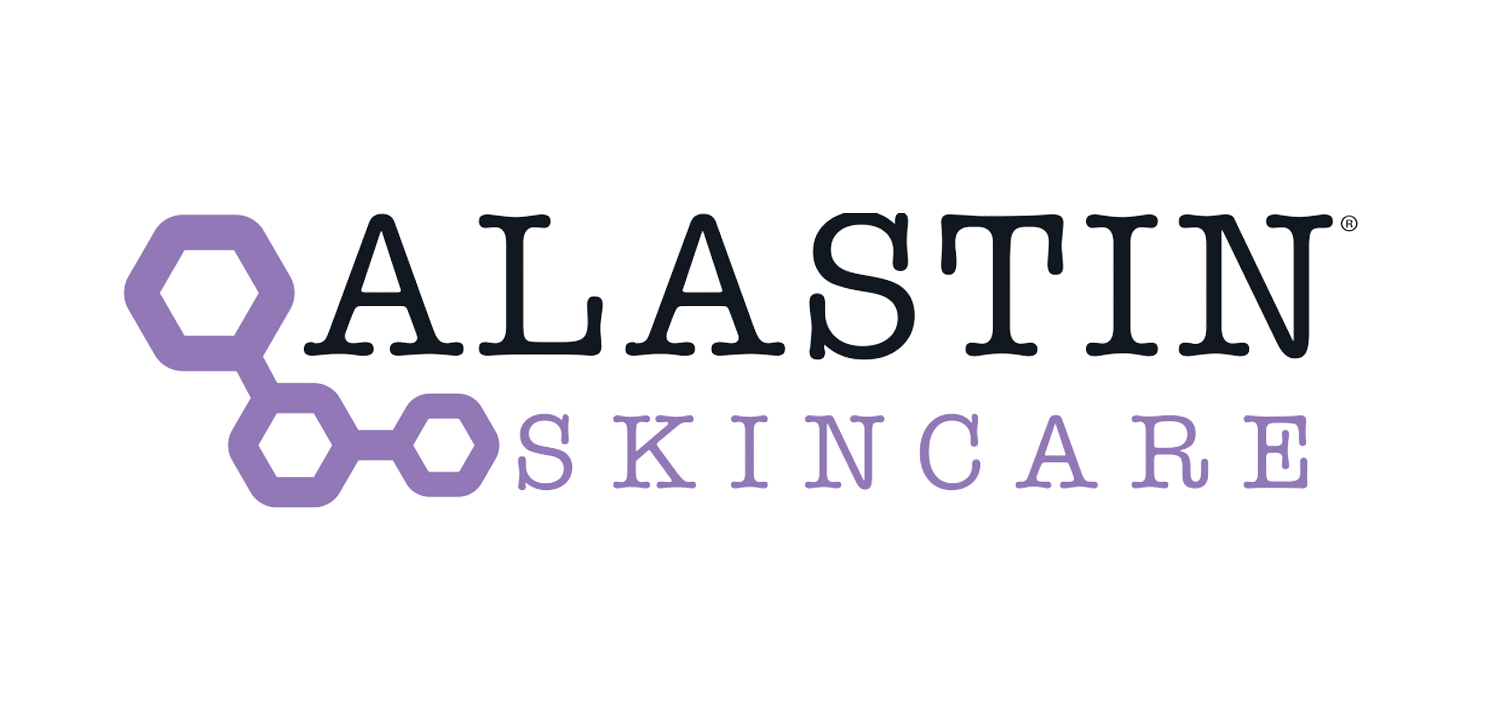 Shop Online: www.alastin.com/RevitalizeUMedSpaandSalon
ALASTIN Skincare® uses clinically-proven formulas that helps skin stay hydrated and radiant with every use. ALASTIN provides a comprehensive collection of post and precedural products, and daily skincare products.
---
Moroccanoil fills our shelves with some of the most unique smelling and highly-regarded products around.
What started as a revolutionaly product, Moroccanoil have grown into an iconic beauty brand. Moroccanoil's signature scent is both memorable and exotic!
---
If you are looking for a product line that lives up to it's hype, Oribe is the line for you! Oribe offers a wide varity of haircare and beauty products.
"Oribe is a fashion brand rooted in heritage, luxury & sophistication- setting the standared in both haircare & beauty with the highest quality, best performing products in the world" – Oribe vision statement
---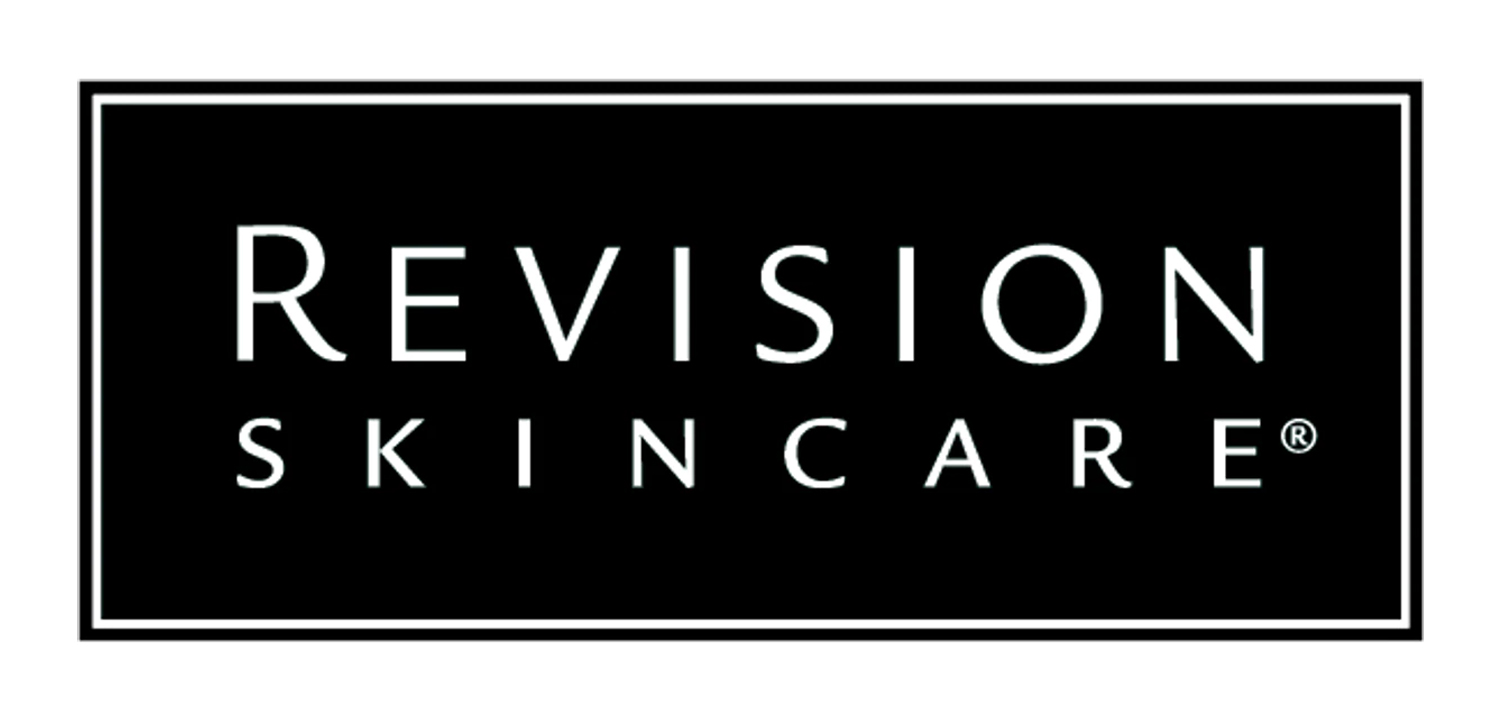 ---

Living Proof is changing the game in hair care. Living Proof products solve the root causes of your hair problems with science and technology to give you the healthist hair possible.
---
Amika has something for everyone with their 10 collections created for every hair type, texture, and style so you can find your personalized hair routine!
---