Morpheus8: what the celebrities are raving about!
See Paula Abdul discuss her results! Get your treatment by our experienced providers at Revitalize U. Click here to see before and after photo results from our non-invasive treatments: Non-Invasive Gallery.
Our Services
At Revitalize U we provide a wide variety of medical, salon, and spa like services. Please check out our services menus below for more information about our unique service list!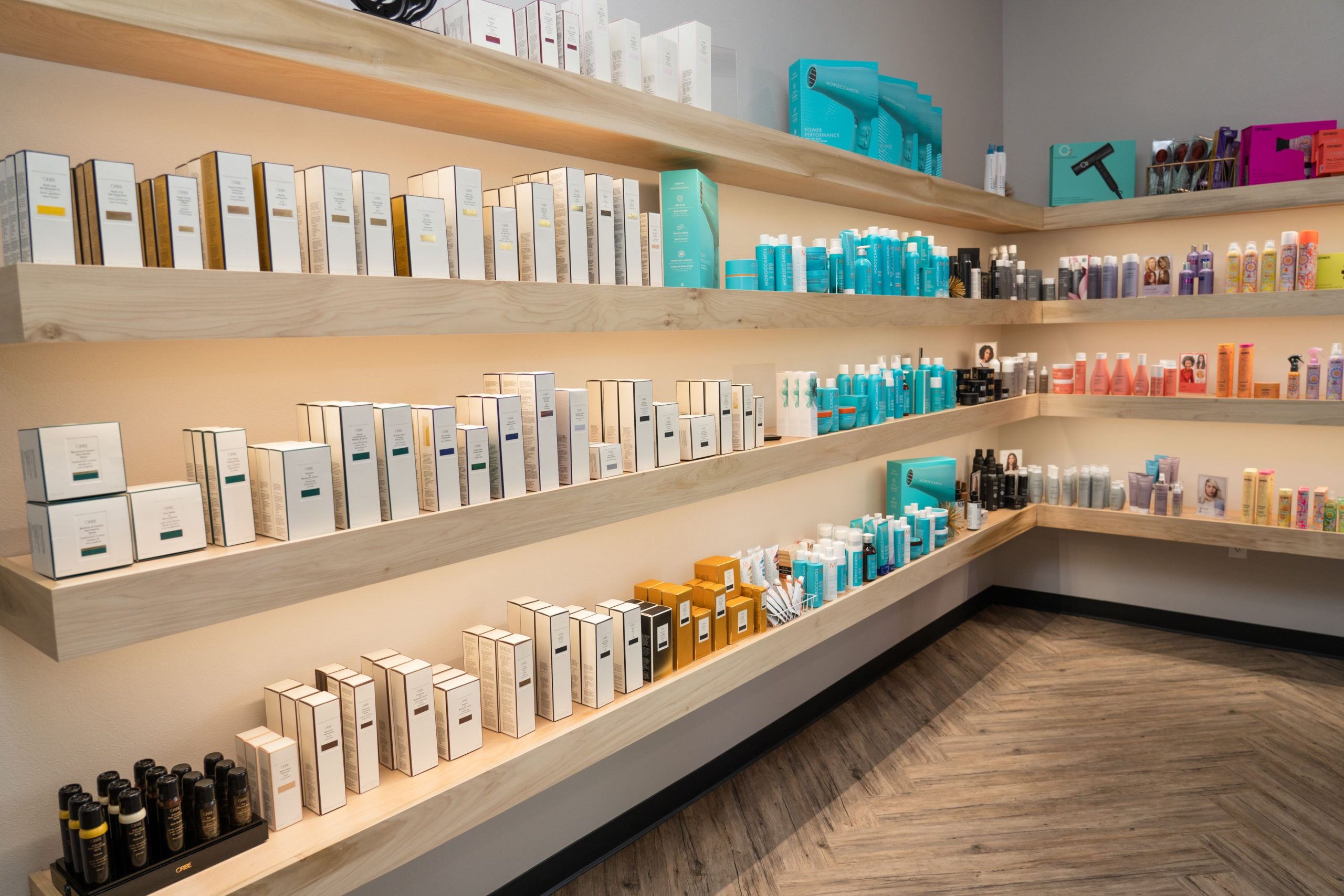 Check out our items
Products for Sale
The team at Revitalize U is working hard to bring the amazing products we have to offer to this website.
If you'd like to learn more about all the products offered by Reviatilze U, reach out to our email below!
Meet and learn more about our highly qualified and dedicated team!