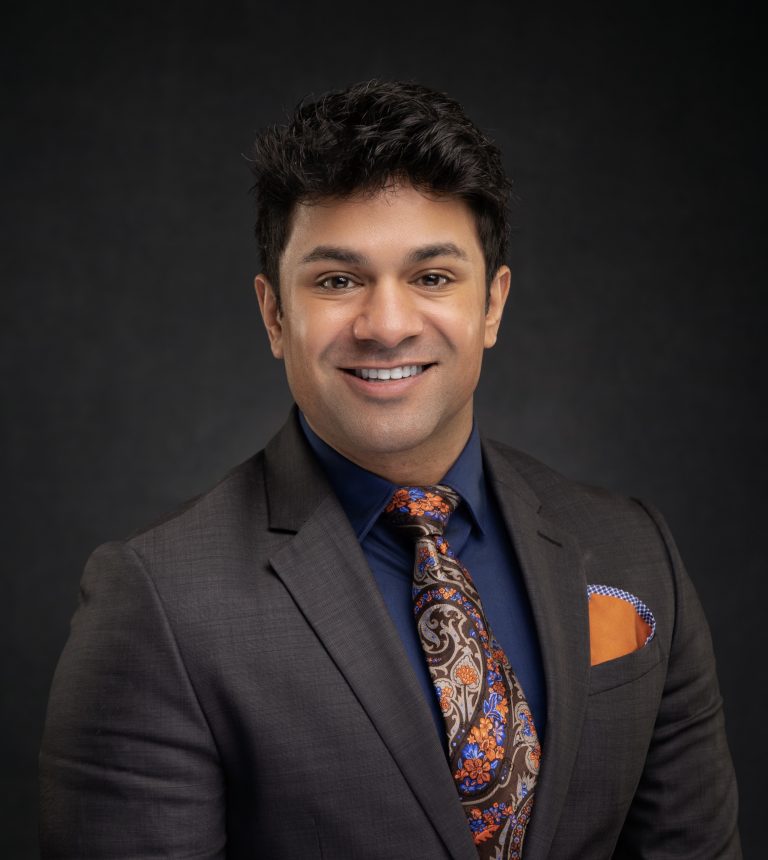 Blog
Meet Dr. Marc Polacco
We are excited to introduce the newest addition to the Revitalize U team, double board-certified facial plastic and reconstructive surgeon, Dr. Marc Polacco! Dr. Polacco trained in Iowa City and is excited to be making his way back to the Midwest from Atlanta in November.
Join us in welcoming Dr. Polacco and getting to know him a little bit more:
What do you love most about Iowa? Iowa City?
Iowa city offers a vibrant community and variety of amenities, while also maintaining the charm of a Midwest town.
Why did you want to return to Iowa?
Revitalize U is an exciting new venture, and when opportunity knocks, open the door. I've also periodically considered moving back to Iowa City in order to give back to a community that provided me with so much during my medical school training.
Favorite Hawkeye sport?
Football, but basketball is a close second.
What do you like to do for fun?
Working out, cooking, reading and spending time with friends and family.
Favorite season and why?
Definitely Autumn. It's been a few years since I've lived somewhere that has 4 seasons!
Favorite food?
I don't really have a favorite, but I could eat chips and salsa every day.
What do you love most about your job?
Improving patient quality of life. Whether it's receiving a hug after taking off a rhinoplasty cast, or witnessing how a facelift can renew self-esteem and energy, playing a role in patient journeys is a true privilege. Everyone's story is different, and I'm honored to be a part of each one.
Why did you choose Revitalize U?
Revitalize U is a unique opportunity to be a part of a team providing truly comprehensive aesthetic treatments. From the business leadership, to the staff, to the facility itself, Revitalize U has the potential to not only be among the best aesthetic centers in the state, but also the entire Midwest region.
What is one piece of advice you'd tell patients considering plastic surgery?
Rationale and expectations are at the crux of the decision. Undergoing surgery should always be a decision for yourself, not done to please or impress others. Regarding expectations, like any surgery, there are limitations regarding feasibility and safety. I work carefully with my patients to design a custom treatment plan. My goal is to serve as a guide to attain desired and natural results in a safe and responsible manner.
How can patients schedule an appointment with you?
The simplest way would be to call Revitalize U. While in-person consultations are preferred, I have always offered virtual consultations for patients who travel from out of town, whether in another county, state, or even another country.