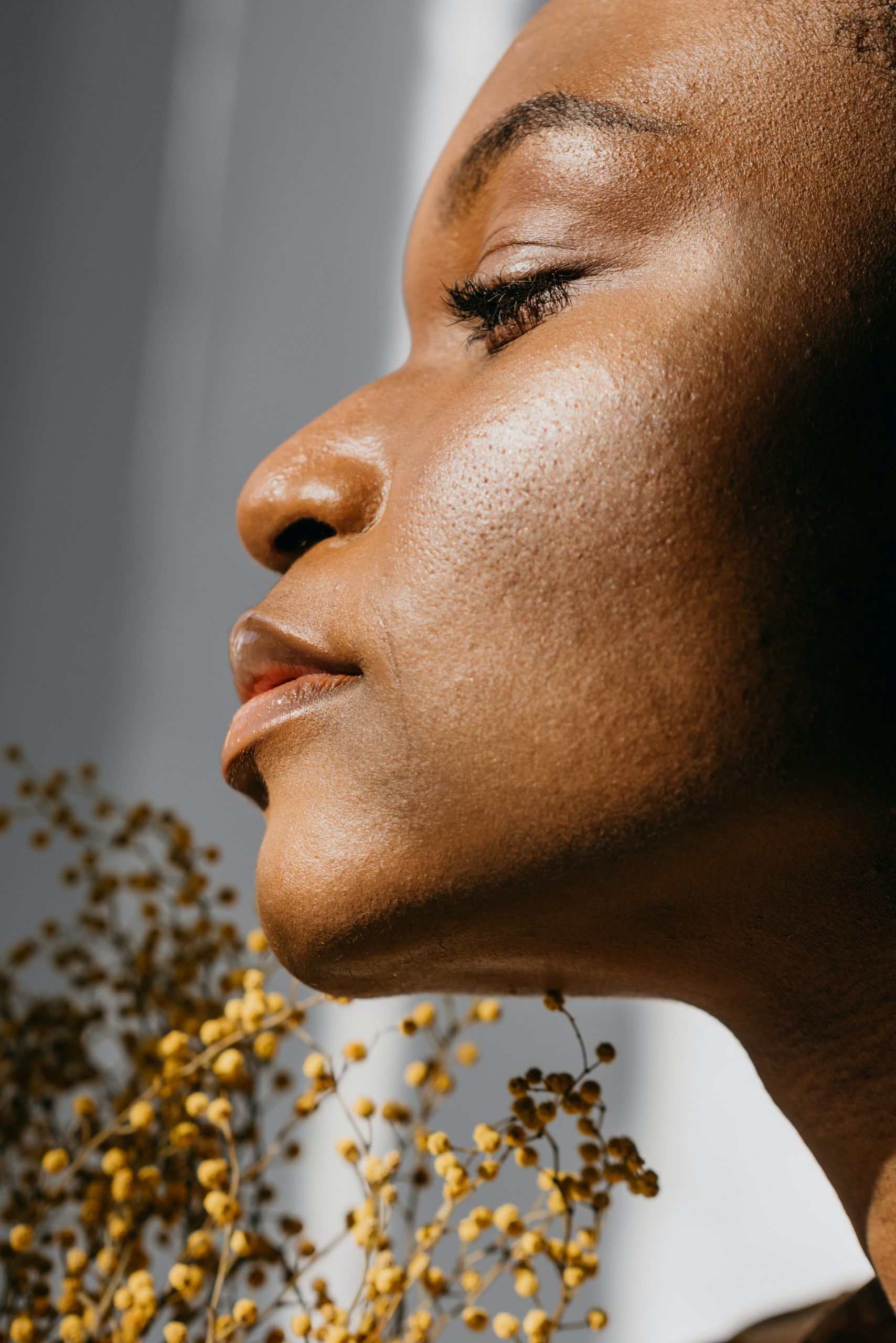 Fat Injections
Fat Injections
Revitalize your Face
Youthful appearing faces are smooth and full, without creases or concavities. As we age, our faces lose volume, lines form, down the corners of our mouths, and our youthful full lips become thinner. Although it may seem that many of these signs of aging can be addressed with a lift and tightening procedure, volume replacement is the treatment of choice to correct facial volume loss that occurs with aging. Although volume replacement can be temporarily accomplished with dermal fillers, fat transfer provides a permanent solution.
Our experienced, board-certified providers can help you decide if facial fat transfer is right for you. Contact us to schedule a consultation today!
Facial Fat Transfer Procedure
During your consultation, our board-certified surgeons will work with you to create a customized treatment plan right for your goals. During your fat transfer procedure, fat is harvested from one area of the body and transferred to areas where volume has been lost. Common areas for facial fat injections include the cheeks, lips, nasolabial folds, or marionette lines. Typically, the fat is harvested using a tiny incision hidden in the belly button. The fat is treated, purified, placed into small syringes, and transferred in tiny increments to promote the best results. More than one fat transfer session may be required to achieve the desired amount of volume or enhancement. *
*Individual results and recovery may vary.
Recovery & Results
Our team will discuss all aspects of your procedure and recovery during your consultation. The area of transferred fat will initially appear over augmented; however, most individuals return to work in one week or less. The grafted fat stabilizes by approximately three weeks following the transfer. *
*Individual results and recovery may vary.
Deciding if a Facial Fat Transfer is right for you?
Fat injections can help create long-lasting results maintaining a natural, refreshed, youthful appearance. During your personalized one-on-one consultation, our team can help determine if fat transfer is right for you. To find out more about fat injections or to request a consultation, please contact us!