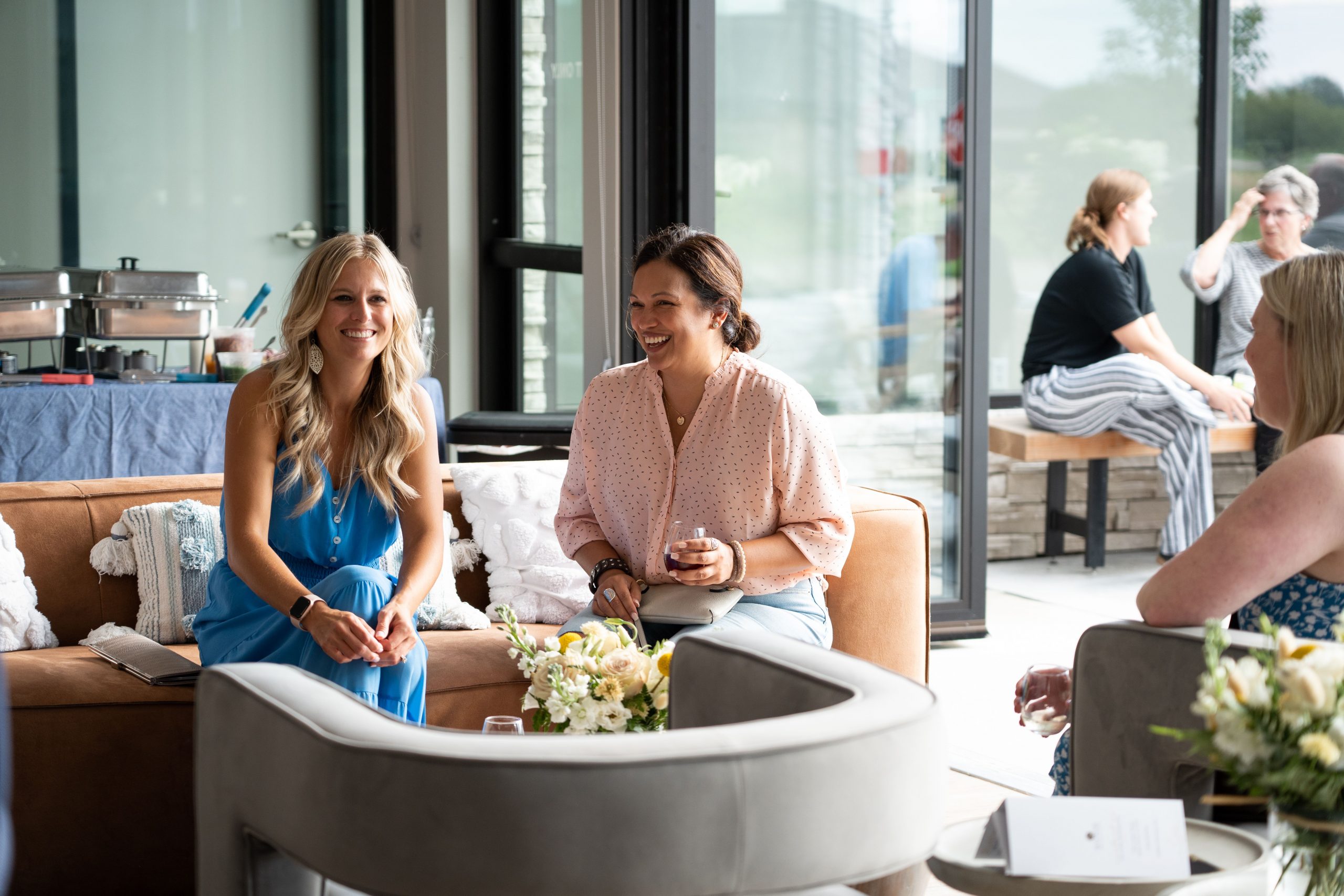 Blog
Mom's day OUT
Mom's do it all, day in and day out, and deserve time just for themselves and to have someone take of them for a change. Whether you're a first-time mom or a seasoned veteran, chances are you've prioritized the needs of your family above your own and you need a break. At Revitalize U we have several treatments, products and procedures that will leave a mom feeling refreshed, relaxed and ready to get back to the daily grind.
Halo Hybrid Fractional Laser Resurfacing:
Halo is the latest advancement in aesthetic lasers that combines ablative and non-ablative technology into one treatment. Halo precisely targets damaged skin to improve the visible signs of aging, areas of pigmentation, sun damage, visible signs of aging, uneven skin tone, enlarged pores, poor skin texture, fine lines and acne scarring.
Morpheus8: Skin Radiofrequency Microneedling:
Morpheus8 is the latest advancement in microneedling. This non-invasive procedure uses the stimulation of collagen production and resurfaces your skin to give you glowing skin with minimal downtime. This is perfect for all the moms on the go. Morpheus8 can combat several areas but specifically, fine lines, acne scarring, puffy lower eyelids, and the "mommy belly."
Forever Young™ BBL – Photo Facial Rejuvenation
Give your skin a radiant glow with Forever Young BBL. We use these cutting-edge broad band light (BBL) treatments to promote rejuvenation of aging skin, treat sun damage, dark spots, and more to give you a more youthful appearance with little to no downtime.
Smooth, soften and revitalize your skin with one of our many facial treatments. Relax and rest while we take care of you!